EXPORT LINKS
The links below contain useful information regarding imports and exports to/from Australia.
---
Australian Horticulture Exporters Association
Australian Horticultural Exporters' Association (AHEA) is a national association formed to promote the development of the export and import of fresh horticultural resources. On this website you will find key information about the export profile of Australia, our Trade Agreements and biosecurity protocols.
---
Australian Government Department of Agriculture
The Australian Government website contains important information regarding the import and export of fresh produces to and from Australia, including access to EXDOC and MICoR.
---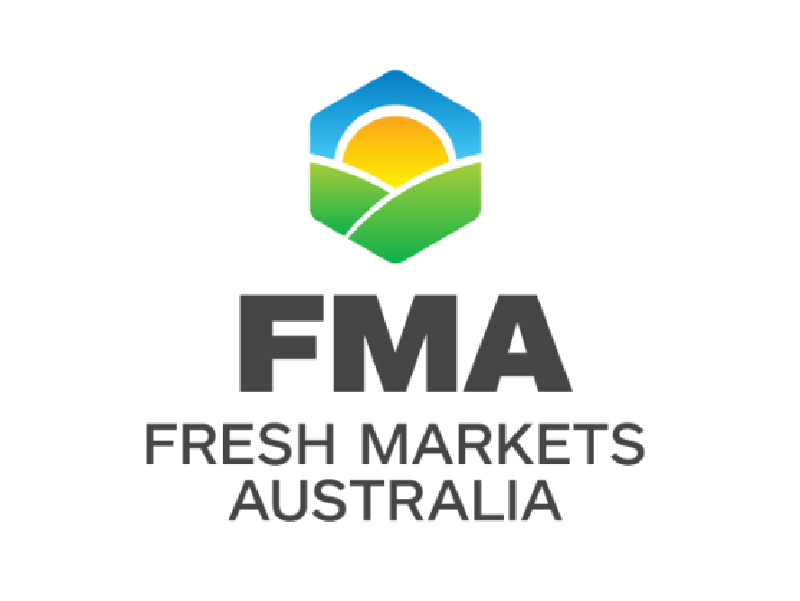 Fresh Markets Australia
Fresh Markets Australia (FMA) is the national organisation representing each of the six Market Chambers, which themselves are organisations which represent the fruit and vegetable wholesalers located in each of Australia's six central Markets (Brisbane, Sydney, Melbourne, Adelaide, Perth and Newcastle). You will find links and contact information for each central market system through this site.